Chef
Responsible for Tower flavors from the very beginning. Michał was with the Tower even before its opening, when we went to Naples together to gather inspiration on how to transfer a piece of it to Świdnica.

Michał is a demanding chef, but his achievements confirm that it is necessary to run such a permanent and stable menu.

Once a month, Michał creates for you an additional menu insert with special seasonal dishes. Thanks to this, when you go to the Tower, you can always count on something new to taste.
A short history of the Wieża Restaurant
In the beginning it was the Water Tower
Damian and Beata, the owners of the Tower, started their adventure with this great place with a building that captivated them and they wanted to do something interesting in it. Something that has never been seen in Świdnica before and it can be said that this city has been waiting for such a place.
Then there was Naples
We went together to Naples to collect common inspirations for restaurants, decor, climate and of course food. Thanks to spending a few days there, it was easier for us to decide what we wanted to create.
That is why WIEŻA is a restaurant with delicious food and a relaxed atmosphere, as our internal motto WIEŻA WITHOUT PRESSURE indicates.
Tower renovation
The hardest part of the whole adventure. It was here that we had the most doubts and beliefs that we had taken a hoe to the sun. But thanks to the great team that helped us from the very beginning, we somehow managed and brought the project to the end.
Tower Taste Tests
We wanted to make sure everything was up to date. We have prepared great dishes and a large wine list for you, which, as you can probably guess, we were happy to test for you.
Openly
We have been waiting for this day for a long time, preparing the premises, menu and all materials took almost 6 months. Only and only because we wanted everything to be buttoned up before the first guests arrived in the Tower. On the opening day, you visited us in large numbers and it stayed that way for the next time. A queue to the premises is something we didn't even dream of, so thank you again for making us so happy.
As far as we know, the guests were as happy as we were 😉
Świdnica Restaurant - ul. Teacher 3
In our offer and menu you will find something for every type of meeting in the Tower, we are ideal for tasks such as:
- Lunch
- Business meeting
- Family dinner
– Romantic Date
– Celebrating with family or friends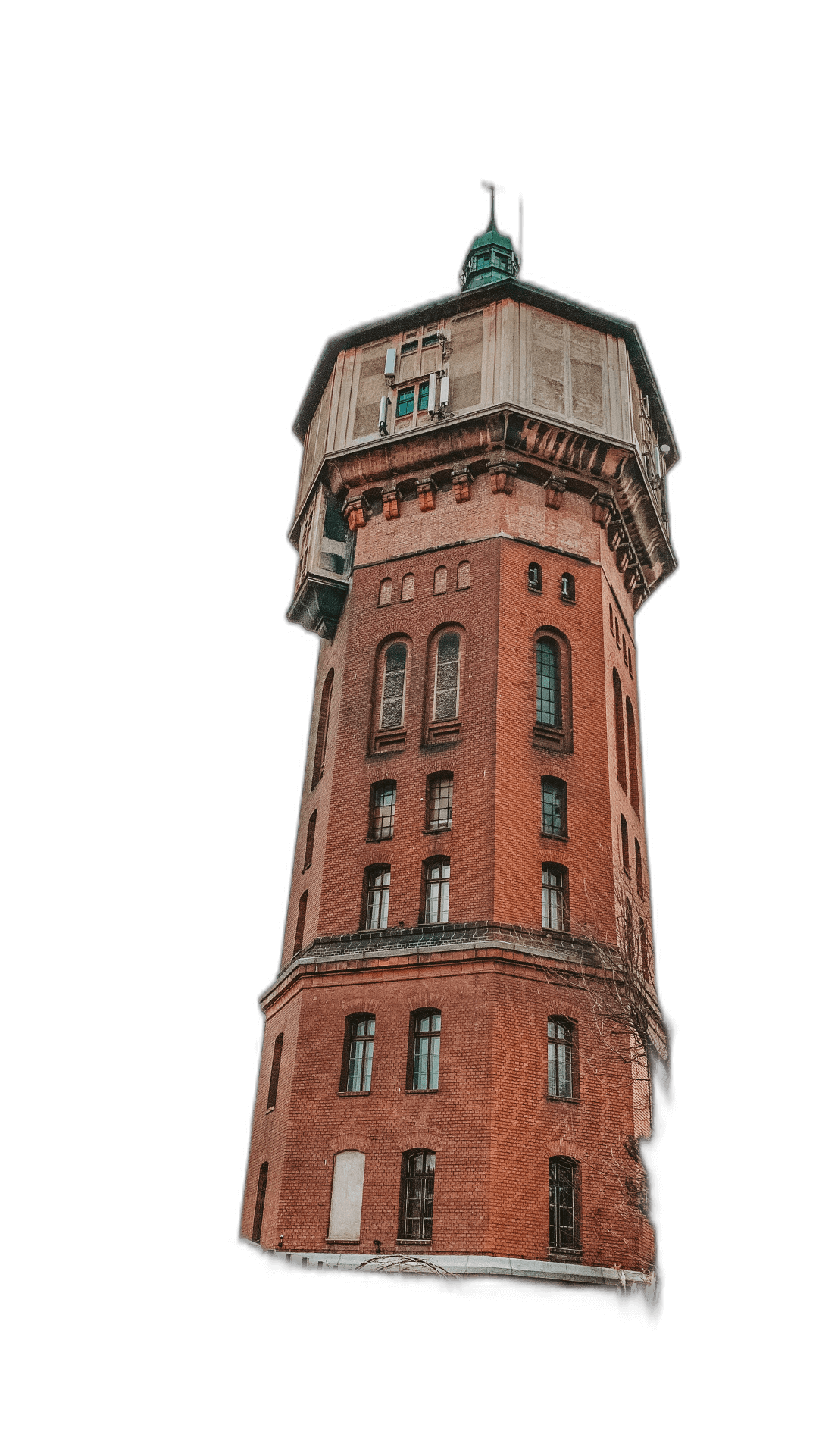 Świdnica Restaurant - Tower ul. Nauczycielska 3
In our restaurant in Świdnica, we use original Italian DOP ingredients. We make sure that our food is as little processed as possible, thanks to which we bring out the depth of the simplicity of Italian cuisine. Italian Cuisine - Świdnica - and you no longer have to look for an interesting restaurant in the area.