Opening hours
Sunday Monday
12:00 – 22:00
Friday Saturday
12:00 – 23:00
Explore the Towers and lose yourself in the taste
Our restaurant was established at the turn of 2019/2020 and since then we have been able to feed you Italian specialties at their best.

We love food and people, which results in creating an open place with a relaxed atmosphere, to which you want to come back.
Now there are no more pressures in the Wieża😉
1TP5Pressureless tether
Interior design of
Restaurant Wieża
Starting work with this wonderful location, we knew from the beginning that we had to bring out its atmosphere, not change it. That is why in the Tower we left the remains of the old water supply systems on the walls, which only add to the interior. In the Wieża Restaurant you will find a lot of space because the room for guests has 2 floors. There are tables perfect for a date but also for a large meeting with family, friends or clients.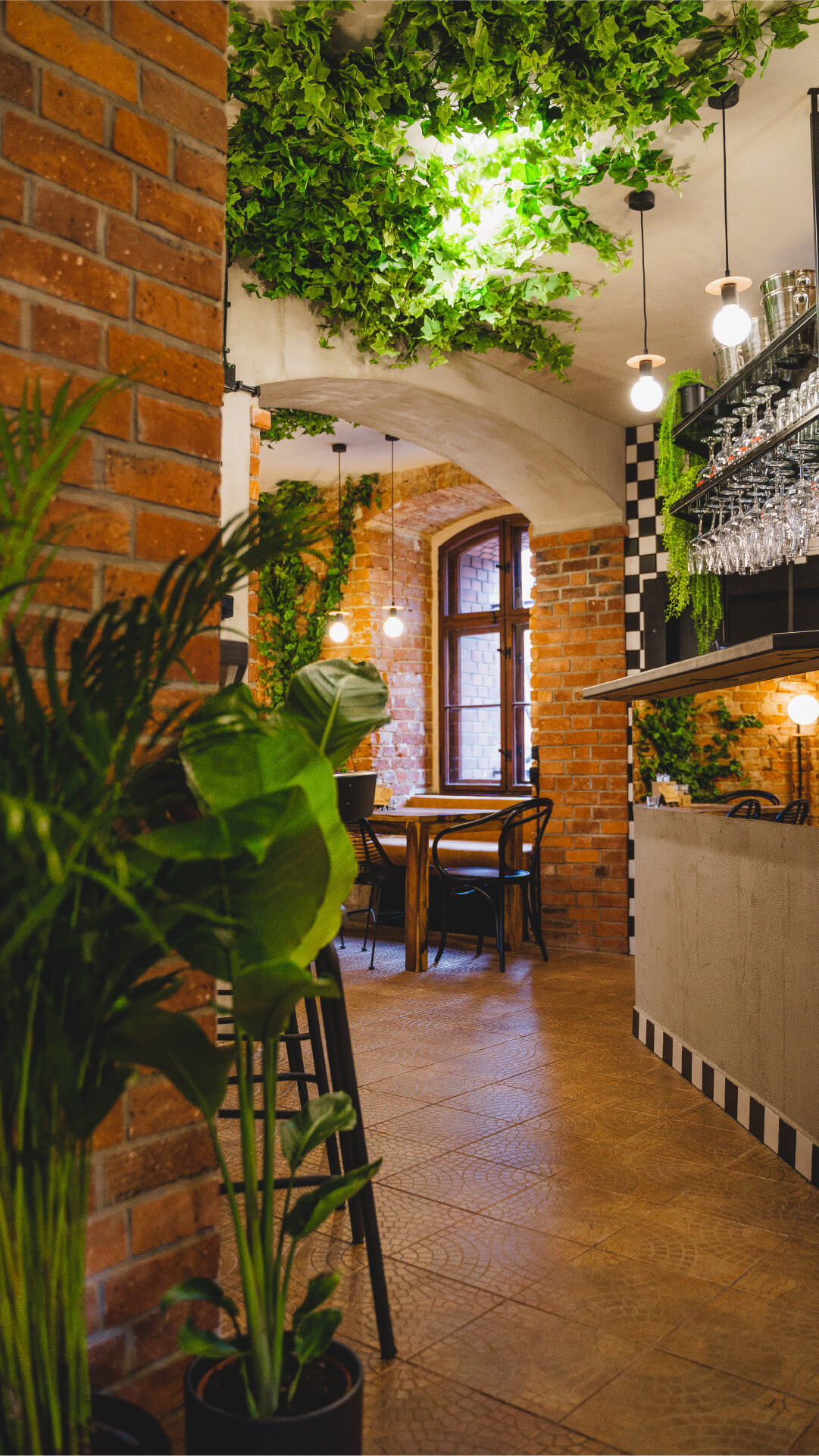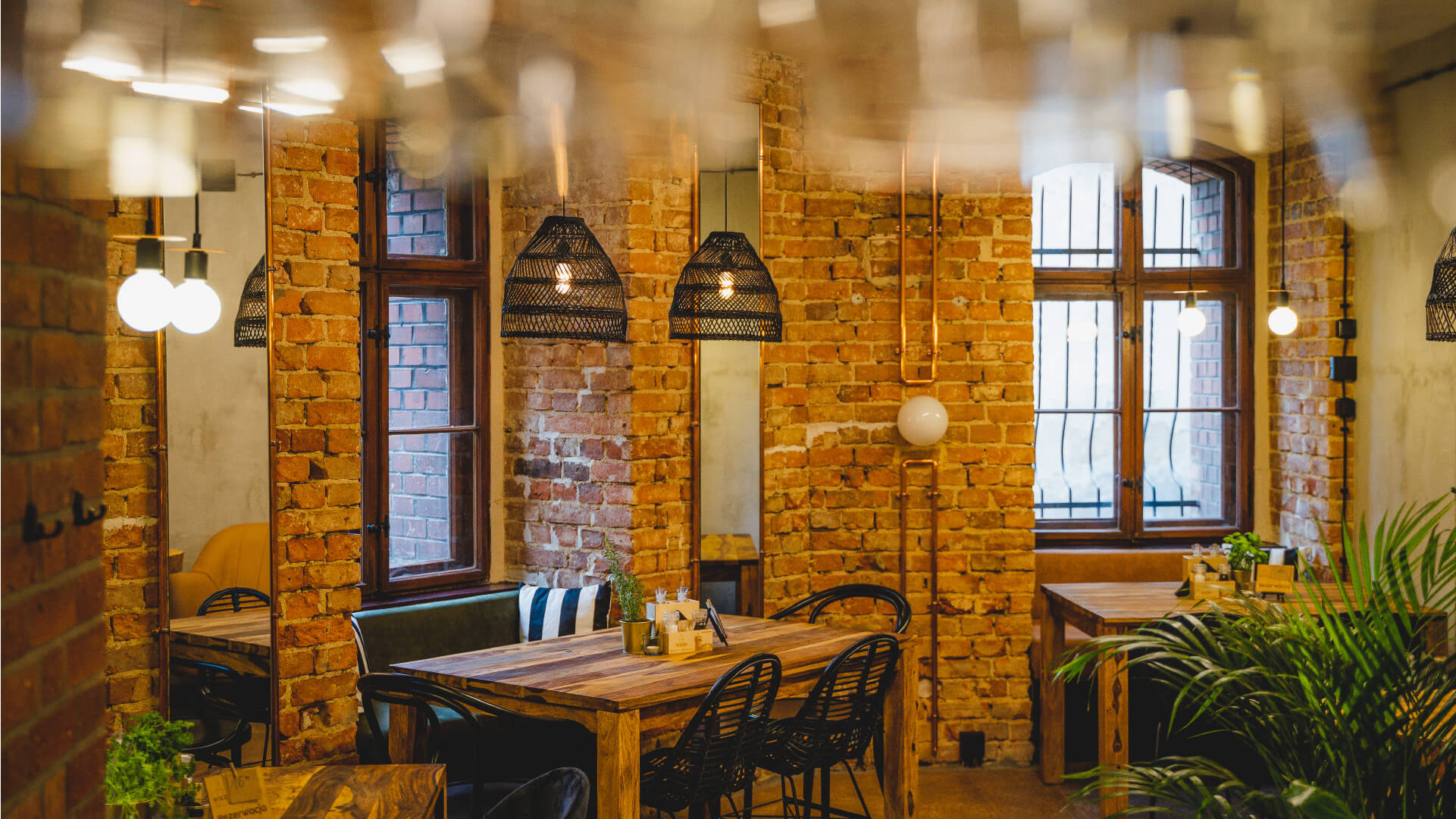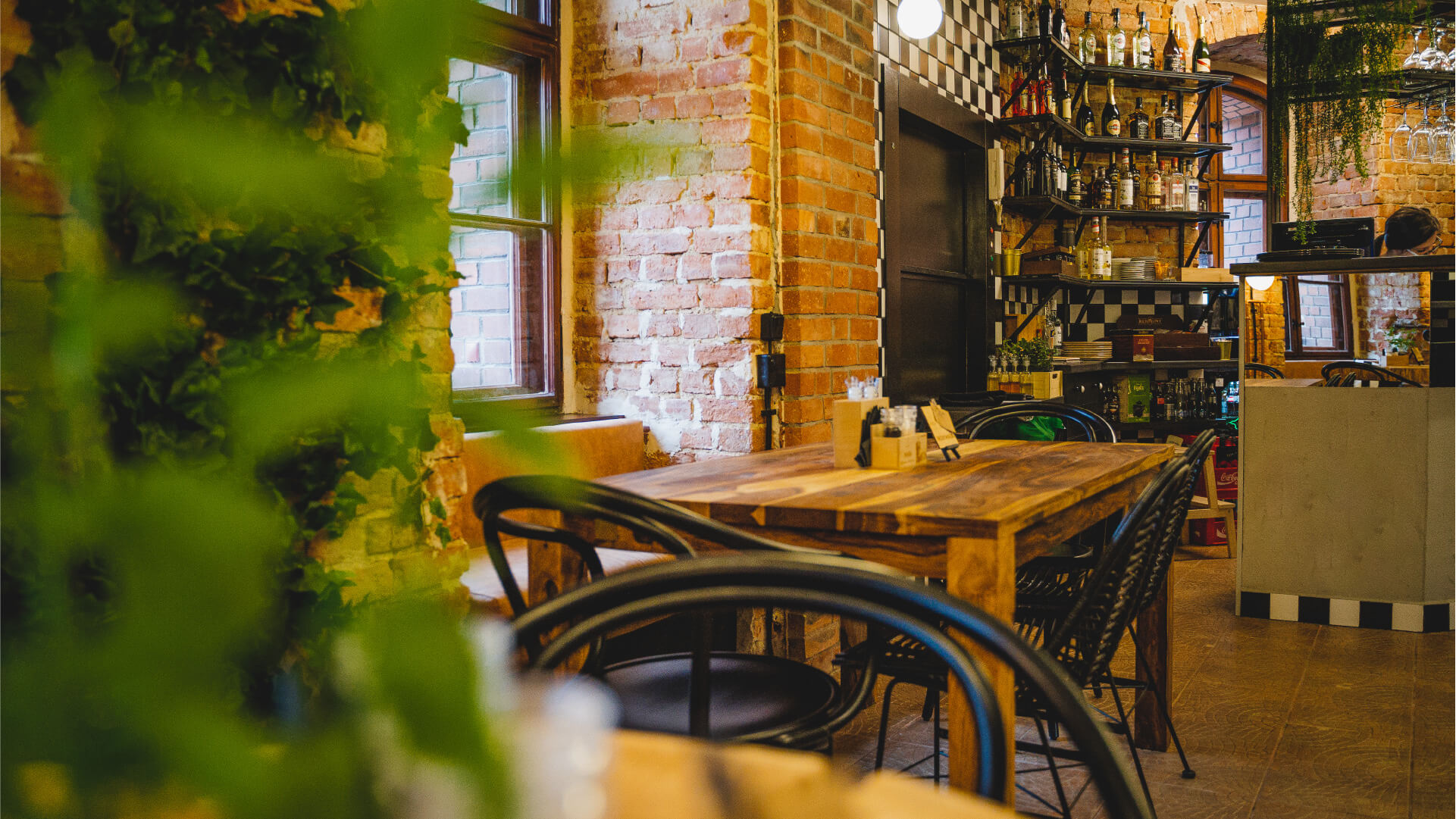 There are also 3 apartments for rent in our Tower. Perfect during a business trip or for visiting the city.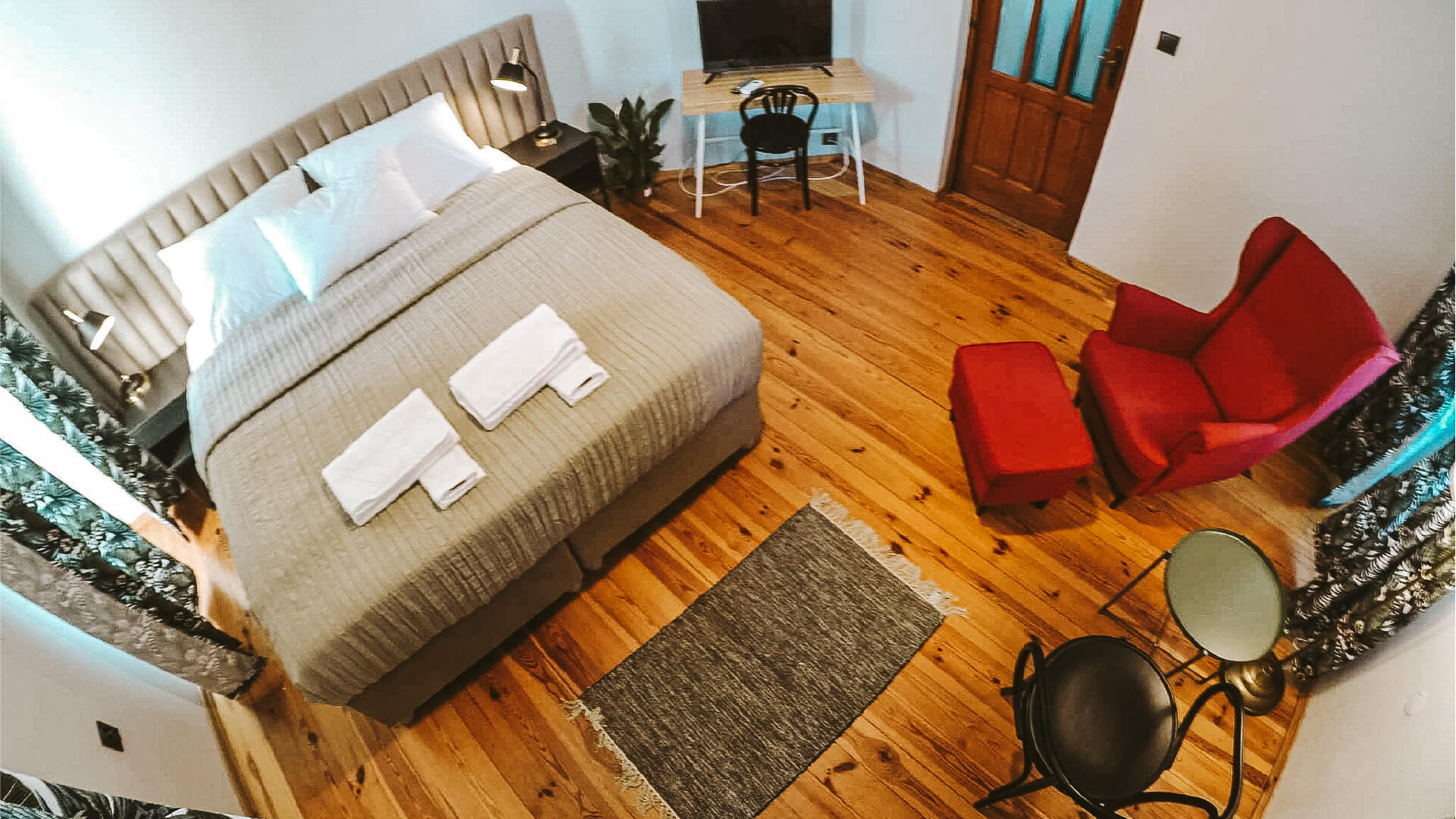 Check out our latest photos on Instagram - Restauracja Wieża
Didn't find an answer to your question? Want to ask something?
Call or write to us at
+48 537 857 160 or biuro@restauracjawieza.pl