Apartamenty Świdnica - Water Tower
We run a restaurant in our unique building, but not only. In the Water Tower at ul. Magiska 3 in Świdnica you will also find 3 apartments for rent available for booking for restaurant guests as well as visiting guests.
IN THE TOWER there are 2 2-person apartments ideal for a romantic getaway for two or a comfortable accommodation on a business trip. We also have one apartment with 3 single beds.
The price of the apartment includes amenities such as:
Świdnica Apartments available
– 1x Apartment for 3 people

Ideal for trips with friends or business, the room has 3 separate beds, a TV, a kitchenette, a bathroom, a living area and a table with chairs. The apartment has very comfortable beds, which often receive praise in the opinions of our guests. You can book the room directly

– 2x 2-person apartment

Perfect for couples for a weekend trip, but not only. A comfortable bed, a spacious room, a kitchenette and access to one of the best restaurants in Świdnica one floor below - what more could you want? A perfect starting point for exploring Lower Silesia and the surrounding area.
Attractions in the vicinity of Świdnica and Apartments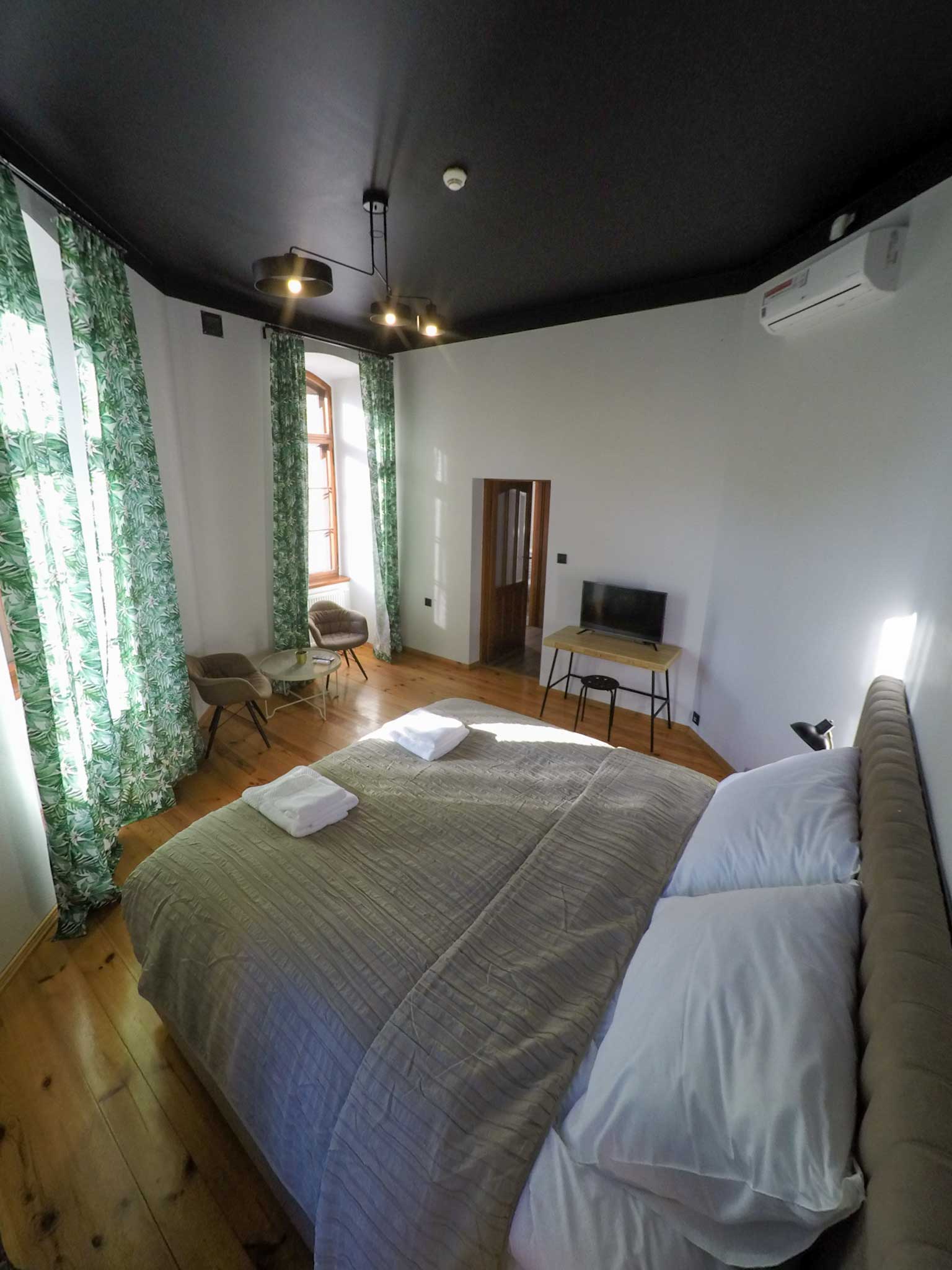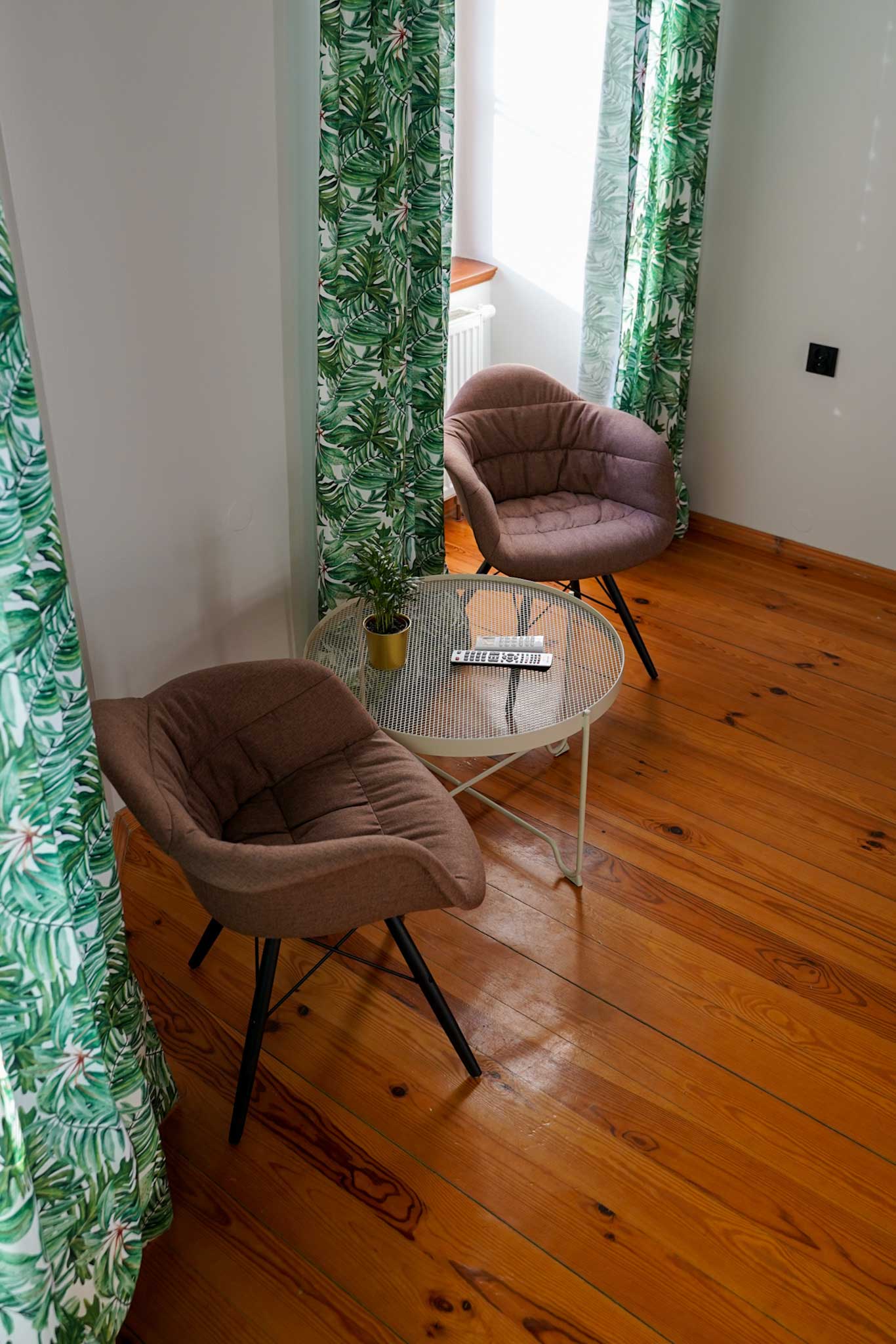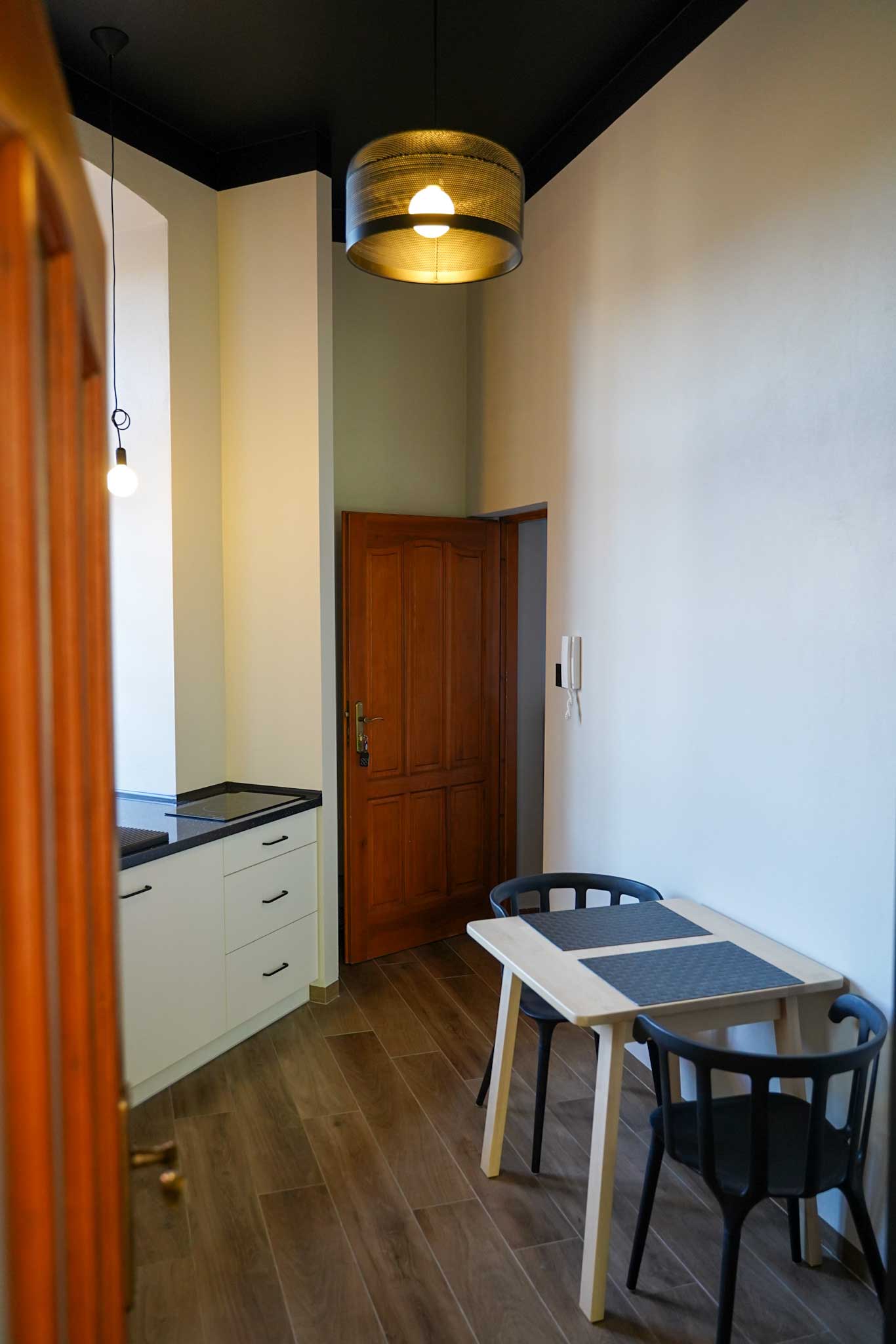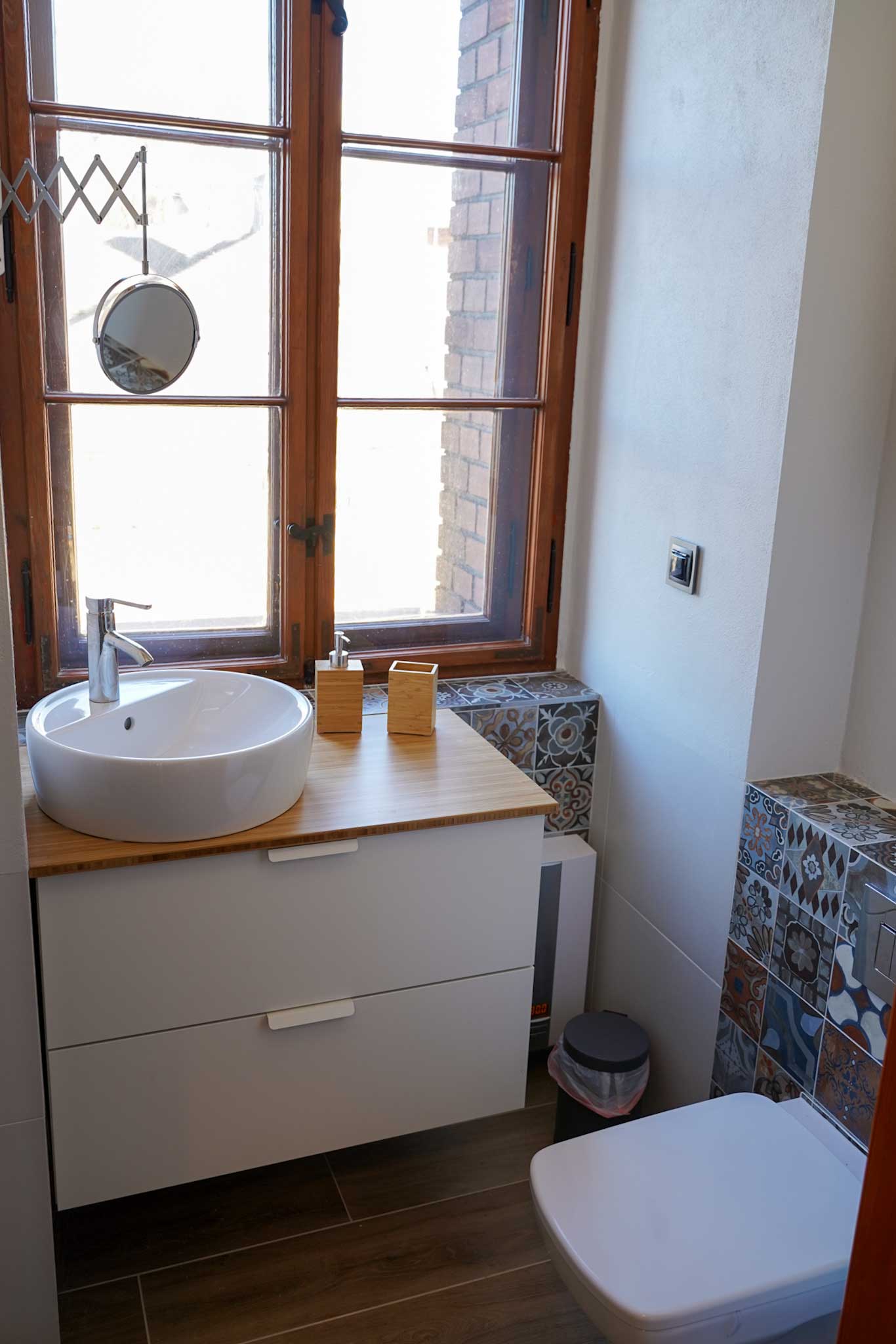 Our rating on www.booking.com is
Selected opinions about our
Apartments in Świdnica
Great staff, super super room, best location, onsite restaurant was great with super staff. And very cool heritage landmark. We came back. Great breakfast. So fresh.
William
Amazing experience to sleep in the tower! The apartment is very spacious and has everything you might need. Beds are comfy. Restaurant in the same tower has delicious pizza and starters, so you don't have to worry for dinner.
Madeleine
It's a lovely, quirky place to stay. The beds were comfortable and the restaurant downstairs is very nice. Very smooth check-in and extremely helpful staff.
Anna
Located a short walk to the city center. Gated parking on site. Really cool building with apartments on the 2nd and 3rd floors. The apartment was new and of high standards. Super comfy bed. highly recommend.
Jeff
Have a question? Want to know more?
please contact us, we will be happy to help.